Missed the Webinar? Here's the replay.
The Importance of Workplace Culture & How to Use Talent Analytics When Hiring Globally
Mark Lomas, Head of Culture at Lloyd's of London, joined us to discuss how the company aligns the candidate experience before and after hiring. Don't miss out on the opportunity to improve your workplace culture with tips from Mark.

Part 2 of this webinar explored how Mimecast utilized data to hire more quickly while saving money. Hear the full story from Dave Burford at Mimecast.

Please fill out the form to watch the archived version.
Meet the Speakers & Moderator:
Chartered FCIPD,
Head of Culture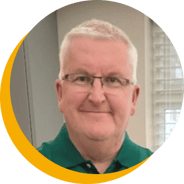 Director, Talent Acquisition at
Mimecast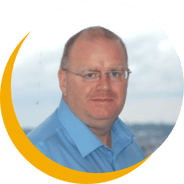 Talent Acquisition Director,
Resourcing Industry Leader,
RL100 Immediate Past Chair