Leverage the Leading Talent Analytics and Labor Market Data Platform on the Market
Global talent market data and labour market supply and demand data help you make smarter hiring and strategic decisions. Ideal for Talent Acquisition, RPOs, Strategic Planning, Workforce Planning and Human Resources Teams.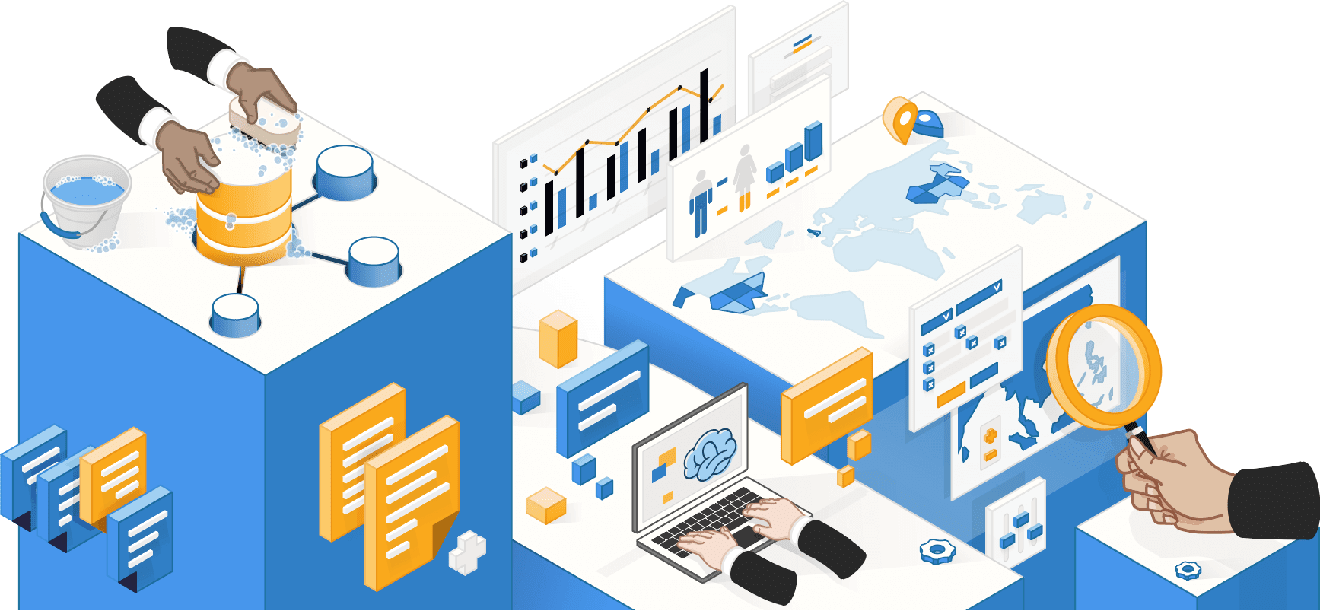 THE PREMIER TALENT ANALYTICS RESOURCE
Our easy to use online labor market data platform contains over 1 trillion data points covering over 100,000 cities as well as:
Labor Market Supply & Demand Data
Real and current job postings to enable you to accurately assess demand for talent. Easily compare data from multiple locations around the world - from countries to towns- in one report.
26 Million Job Descriptions and 1 Million Skills
All have been translated across 33 languages, to help your job descriptions resonate with targeted candidates. Granular search lets you find exactly the profile you need.
1,000+ Sources Used to Compile Candidate Profiles
We compile thousands of job postings a day to ensure an accurate picture of demand. Information is also taken from social profiles, to get a robust picture of availability of talent.
Intuitively Designed SaaS Platform
It takes mere minutes to get up and running using Horsefly. Our platform is entirely web-based, with no software to install. Our client service team is available 24/7 to help with any inquiries.
GLOBAL HEATMAPS
Talent Acquisition Data to Identify Talent at the City and Town Level
Find hidden talent pools by searching for specific skill sets by country, state and city.

Compare salary and supply & demand data for different geographic regions, and determine expansion opportunities and the talent landscape.
Understanding the external market helps you to make better decisions on how to target talent and reduce external recruiting costs.
Quickly map departmental relocation opportunities to reduce costs or time to hire. Don't rely on gut instinct.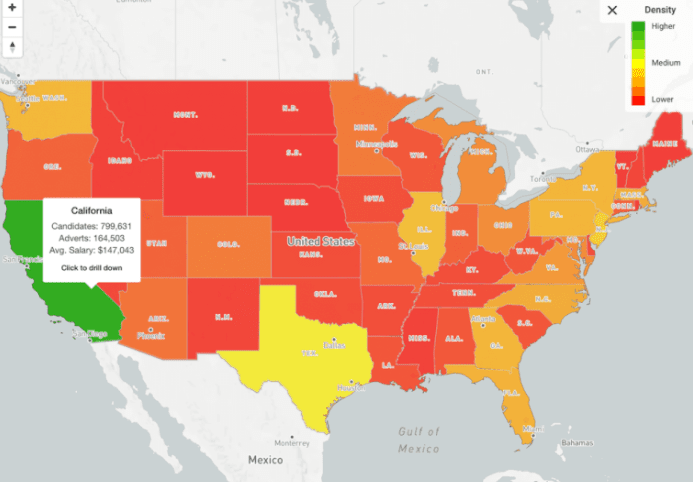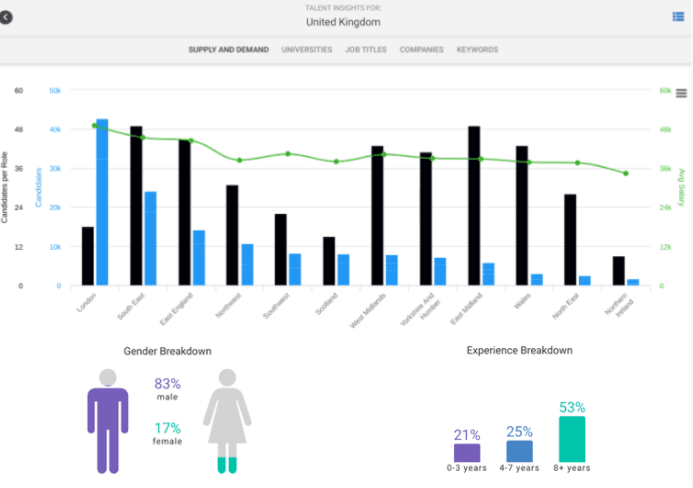 SUPPLY & DEMAND DATA
Labour Market Supply & Demand Data — Updated Daily
Uncover and use candidates' skills language to make more personal and engaging contact.
Write better job descriptions that resonate with candidates.
Taxonomy that unifies the occupation categories between countries and helps everyone speak the same language.
GRANULAR SEARCH
Job Title and Skill Search Lets You Find Exactly the Talent You Are Looking For
Begin by using our search interface, which allows you to customize your search and add skills, using 1,000,000+ skills translated by native speakers in 33 languages

Over 26 Million Job Descriptions are Included and localised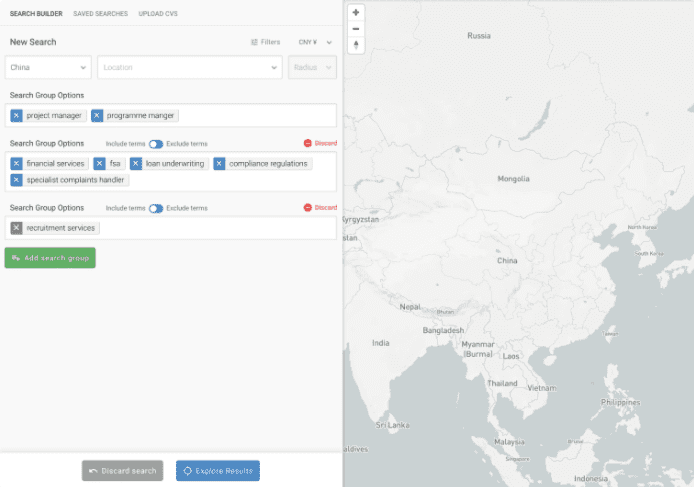 Trusted by Leading Companies and Government Bodies:
Our Customers Rely on us for Accurate Talent Analytics and Labor Market Statistics: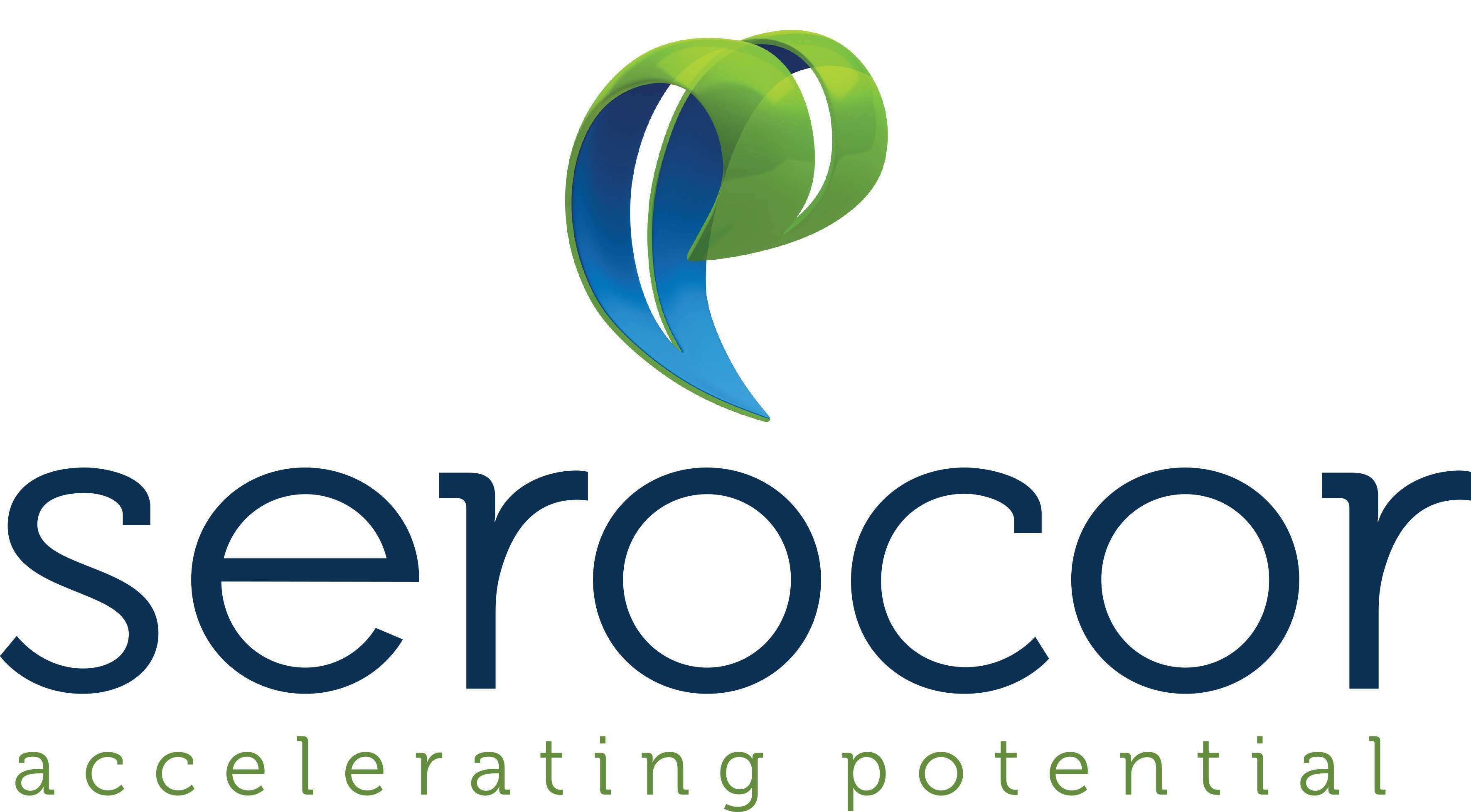 GET A DEMO TODAY
One tool for all your talent acquisition needs