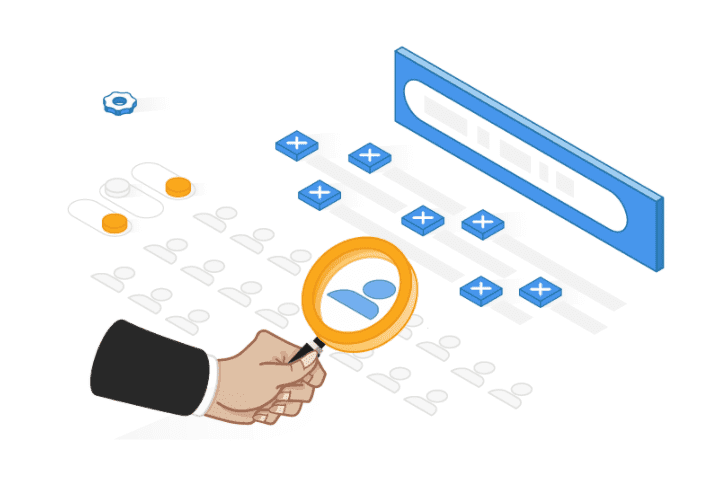 Case Study
How Talent Analytics Can Drive Over £35 million in Cost Savings: The Story of How a Global Energy Provider Utilised Horsefly to Drive Significant Budget Cuts and Elevate Workforce Planning as a Key Business Function
Ørsted is a Danish multinational power company and the largest energy company in Denmark. Ørsted develops, constructs, and operates offshore and onshore wind farms, solar farms, energy storage facilities, renewable hydrogen and green fuels facilities, and bioenergy plants.
To expand their growing business, Ørsted was looking at significant hiring and also investing in new markets where there is not an existing offshore wind industry. Ørsted needed evidence where to build and sustainably grow skill sets for the long term towards 2030 to meet their renewable energy goals. They found sourcing skills and capabilities in these new markets challenging, and knew that they needed a robust talent analytics tool.
Download the case study to learn how usage of Horsefly saved millions of dollars in budget and elevated the strategic planning function.