Missed the Webinar? Here's the replay.
Unleash Labor Market Data for More Accurate Hiring
How Horsefly Analytics Gives You the Edge
Are you tired of making big decisions blindly, with no comprehensive understanding of current labor market dynamics and trends? Does your team dream of a method to harness the data and insights necessary to drive your company toward success?

Look no further…

Catch the replay of this can't-miss webinar featuring Craig Fisher, Founder & Employer Brand Strategist at TalentNet Media, and Horsefly's very own Paul Hunt. Together, they discuss the vast potential of Labor Analytics and offer unique perspectives on how to use them most effectively in a global enterprise.

Gain valuable insights on how data analytics platforms offer unparalleled granularity and can help you make confident strategic decisions across your business beyond talent acquisition. You'll learn how to leverage tools that unlock the full potential of labor market data and, ultimately, drive your organization forward.

Watch now to get fired up, get engaged, and learn how to take your business efforts to new heights!
Meet the Speakers & Moderator: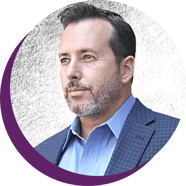 Craig Fisher,

Speaker
Founder & Employer Brand Strategist
at TalentNet Media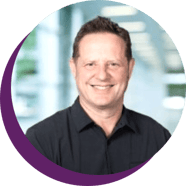 Paul Hunt,

Moderator
Chief Revenue Officer
at Horsefly Analytics