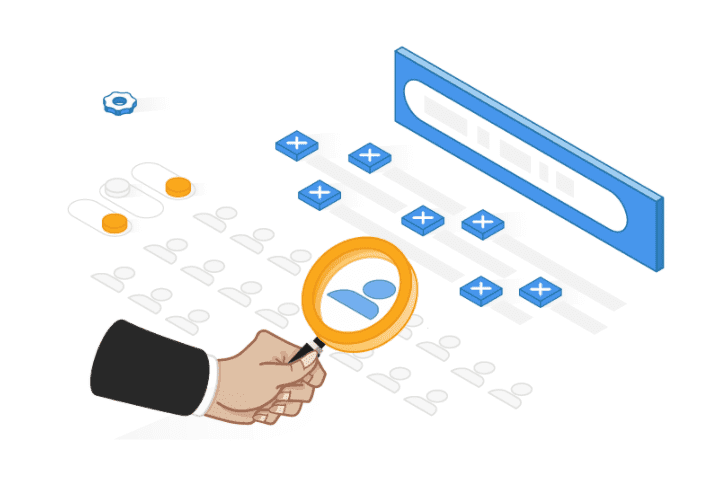 Case Study
Serocor: How a Top UK Recruitment Agency Leverages Talent Analytics
Serocor is a leading UK based staffing and recruitment company, who focuses on attracting, retaining and growing STEM talent in partnership with their clients, via 4 brands: ARM, Optamor, Orson and Serocor Projects.
Serocor's board realised the team was spending a lot of time to complete bids and marketing-related market research tasks. Before Horsefly Analytics, it would take them several hours to complete one report, cutting the team's productivity significantly.
They realised Horsefly could help them save time and make the team more productive. Horsefly provided some data for a live tender to give them a taste of what's available within the platform before purchasing, which allowed them to really see the value it would bring.
Download the case study to learn how usage of Horsefly saved the team time and helped them create reports that were invaluable to senior management.