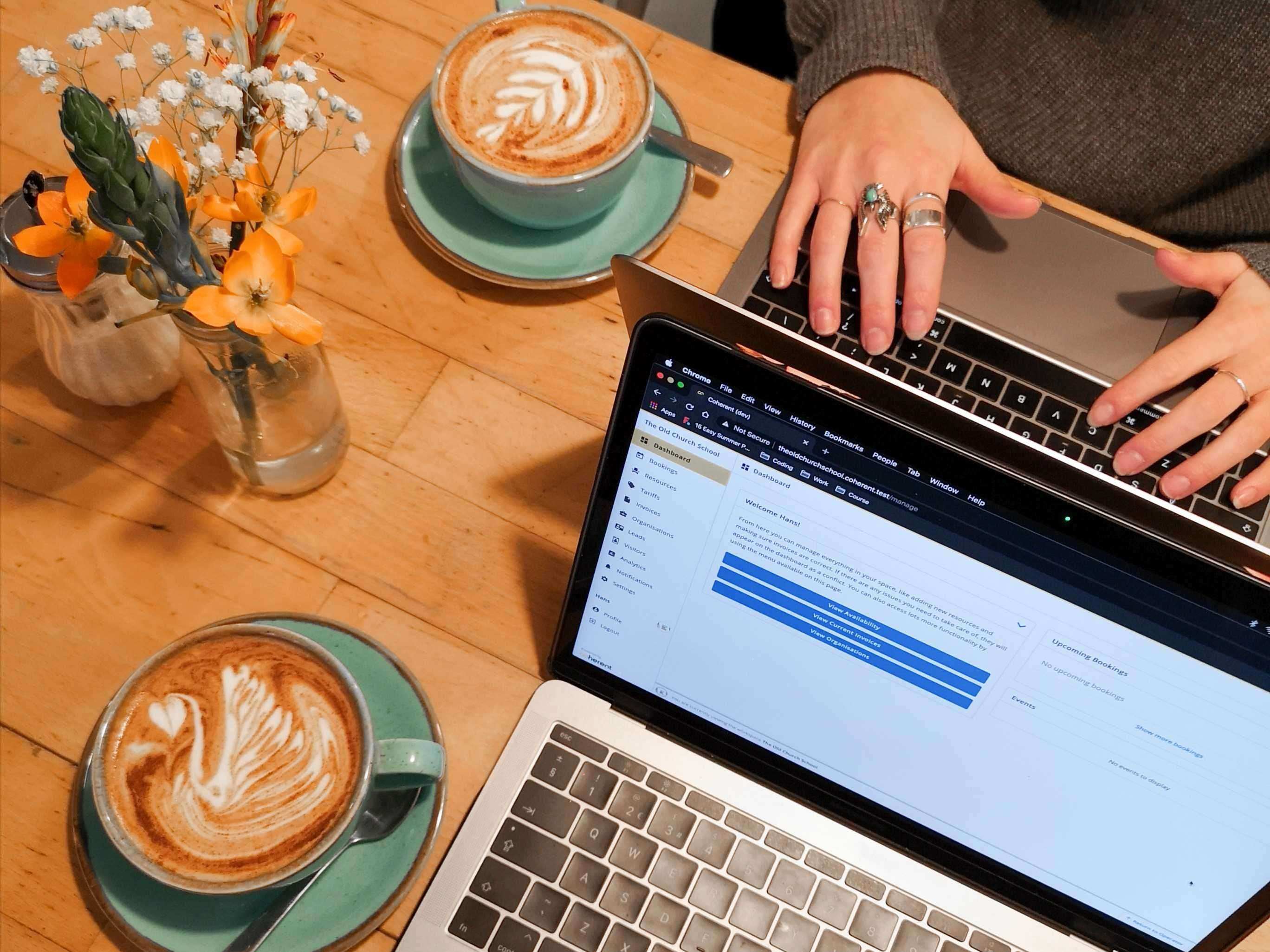 Case Study
Pertemps: How a Top UK Recruitment Agency Leverages Talent Analytics
Pertemps is a leading UK recruitment firm that places specialized employees. As a recruitment firm, Pertemps created an internal function to carry out different research projects to grow, support their existing client base, and win new business. This function was using a combination of various data sources to put together analyses. Unfortunately, this fragmented approach was time consuming and took a lot of effort, and more importantly, the data sets were questionable.
A Pertemps client mentioned Horsefly Analytics and how useful their platform could be, so they decided to explore. In their quest for accurate data, they researched a few solutions and found Horsefly to best fit their needs.
Download the case study to learn how usage of Horsefly saved the team time and helped them create reports that were invaluable to senior management.