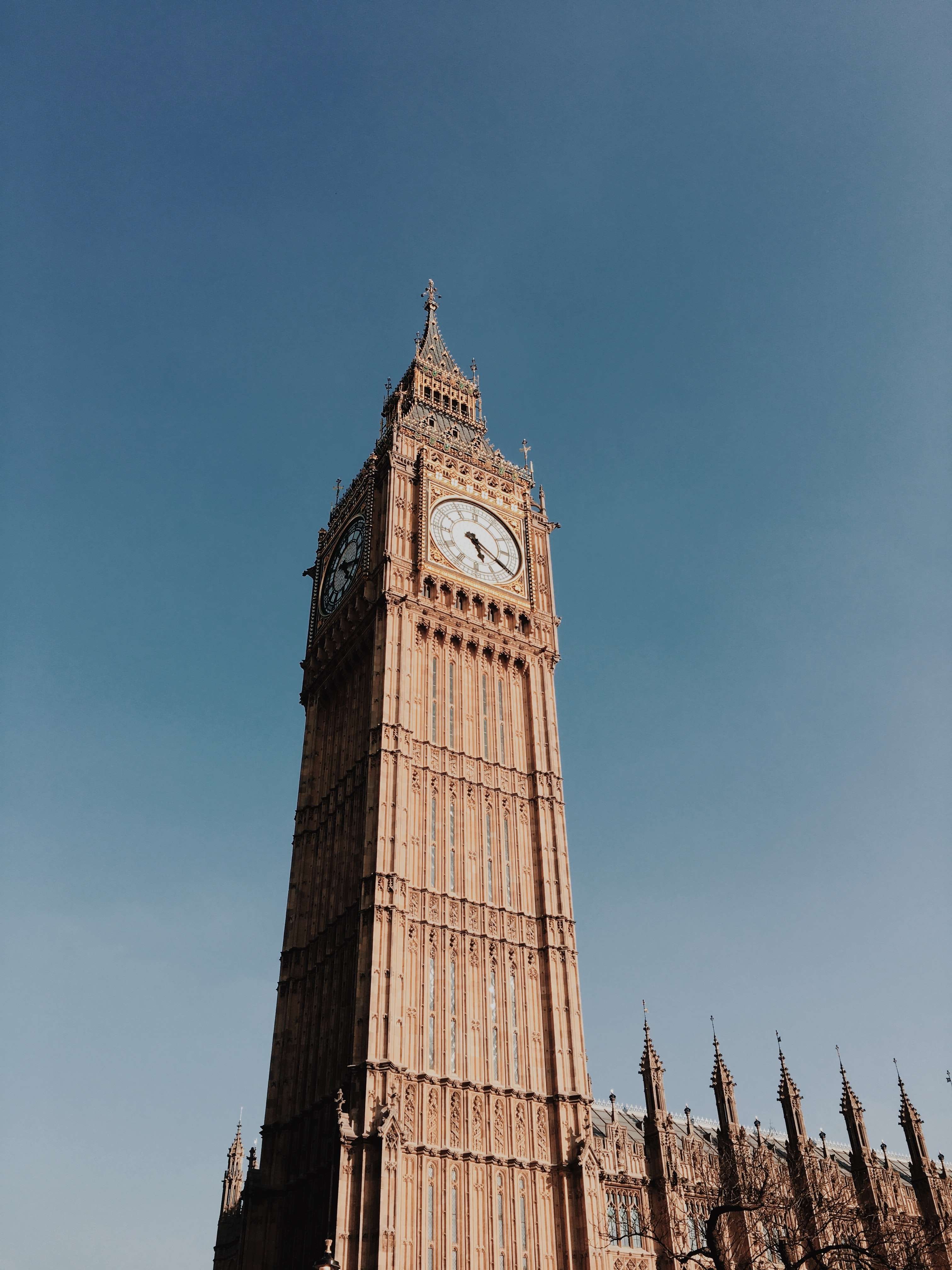 Case Study
UK Home Office: How a Government Institution Leverages Talent Analytics to Meet Their Goals
The UK Home Office had a variety of strategic initiatives which required talent analytics data. Diversity of the workforce is a key focus of the Home Office and wished to understand more about the diversity make up of the labour market. Additionally, they needed accurate location data to analyse the ideal locations to source critical digital skills that are required for the Office's technology plans.
Before partnering with Horsefly Analytics, they had no talent analytics capabilities, and used a variety of sources which they had to piece together to analyse situations.
Download the case study to learn about how a leading government body was able to use Horsefly's data to meet their diversity and hiring goals.