Confused by Labor Market Intelligence Platform Options?
Download our comprehensive labor market analytics buying guide today!
Our comprehensive buyer's guide is the ultimate resource for investing in a labor market analytics or talent intelligence platform. From sound advice to unique use cases, we provide everything you need to navigate the complex world of labor analytics and make the most of your investment.
So whether you're an established enterprise looking to expand globally or a small business seeking to improve profitability, our guide has the answers to propel your business to new heights.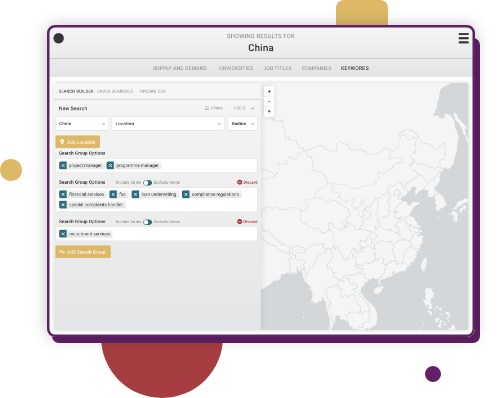 In This Guide, We'll Cover:
• Powering real-time data for more comprehensive workforce planning.
• Discover why analytics platforms are built with scalability for future business needs.
• Gain insights into powering data for diversity, salary benchmarking, and more
• Compare Horsefly to its competitors.
• Find out how to make the most out of your analytics platform investment.